Planning is a crucial part of the entire roof replacement process. Before the pros can ever lay the first row of shingles, you need to anticipate potential obstacles that may come your way. By making sure you have everything in place when something happens unexpectedly, like contingencies, you can keep this major home improvement project on track.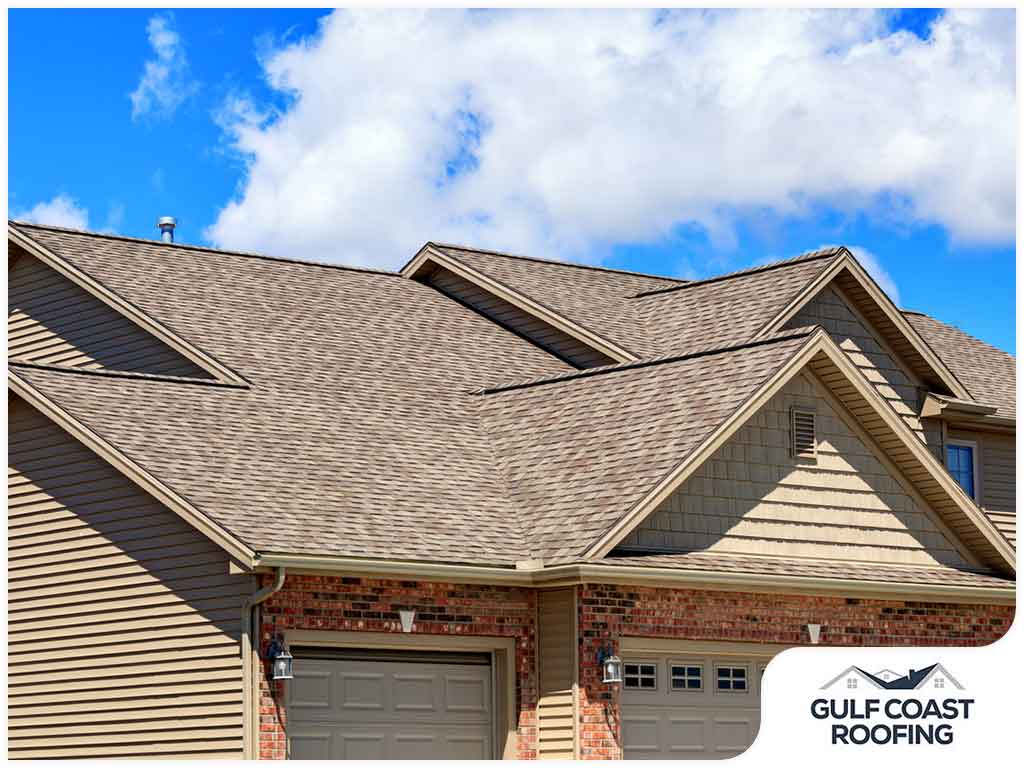 Given the daunting nature of this endeavor, however, it can be easy for any homeowner in your situation to make the following mistakes:
Disregarding Quality
Remember: a cheap product doesn't necessarily mean it is cost-efficient. Cheaper roofing materials and labor might give you savings, but it may result in greater lifetime costs, especially if the entire roof shows signs of premature failure due to water damage. Your roof is a vital part of your home's structure, so you shouldn't settle for anything less when planning to replace it.
Not Securing a Written Estimate
It's a must that a roofing contractor provides you with a written estimate when you call them for a roof inspection and assessment. This will serve as proof if costs begin to bloat or inflate while the project is ongoing, which can then derail your prepared budget. Consider it a red flag if they fail to give you one.
Not Having a Signed Contract
A contract formalizes your agreement with your chosen contractor. Without this document, they can easily bail on you or give you a project cost that is way higher than the previously provided estimate. Look for a reputable roofing company if the one you're in contact with doesn't offer you a contract.
Avoid these mistakes when planning your roofing project. Also, if you're looking for a trustworthy roofer that can guarantee top-notch workmanship, look no further! Gulf Coast Roofing is the name you can trust for your roofing needs, from roof coating products to roof replacement. Our GAF Master Elite® Certified team gets every job done right, and our products come with the best guarantees in the industry.
Call us today at (850) 465-7663 or fill out our contact form to schedule a free consultation.